Though it hasn't been around as long as some other famous sport contests, the NFL Championship game has risen to become one of the most widely-viewed television events of the year. Over the last fifty years, football fans have tuned in (or paid good money) to be front and center for the big game, and the hype hasn't died down an ounce.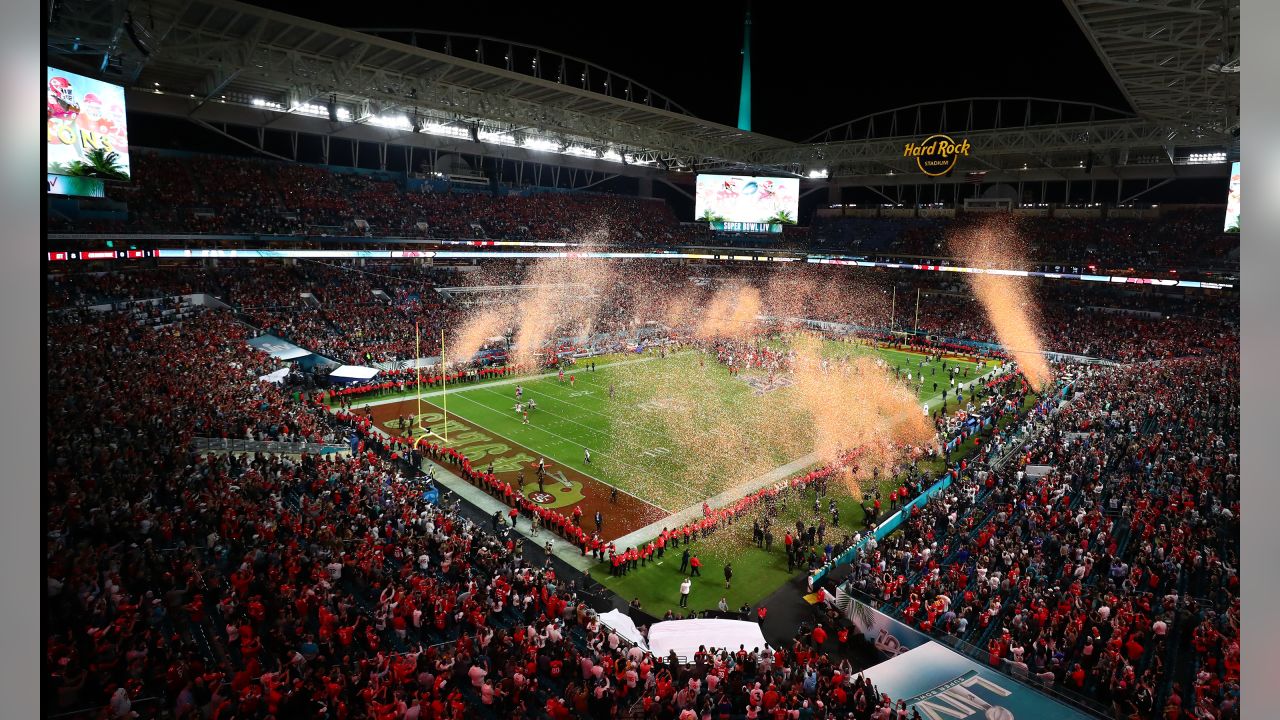 In fact, the game seems to get bigger and bigger each year, with the most popular music acts headlining the halftime show, and companies fighting for a crucial commercial spot during the game. As of late, more than 100 million viewers tune in each year to catch the game, and the numbers are only increasing.
Test your gameday knowledge with the rest of these facts:
The first championship game was played when the NFL was still split into two leagues—the AFL and NFL—and was dubbed the AFL–NFL World Championship Game.
The name "Super Bowl" would not be used officially until the third championship game in 1971, played between the Colts and Cowboys, respectively.
During the 1970s, three teams ruled the league—the Cowboys, Dolphins, and Steelers—winning a total of 8 combined championship games.
The Patriots have played in 9 championship games—more than any other team.
The 2015 game was the most viewed television program in history, with a total of 114 million viewers.
The game is currently broadcast each year in 200 countries.
Though it is currently broadcast on CBS exclusively, it was originally broadcast on both CBS and NBC.
The famous phrase, "I'm going to Disney World," uttered post-game by the quarterback of the winning team, started with Super Bowl XXI in 1987.
Stadium selections for where the game will be played in a particular year are chosen between three and five years in advance.
Miami has hosted more than any other city—a total of 10 times.
Planning a Super Bowl party? Don't fumble on the big game—use Real Simple's Super Bowl Party Checklist of must-haves to score big points with your guests.